Loading....


SUMMER REUNION 2018
This event has reached capacity. Please email lhulme@wghsss.og.uk to be placed on the reserve list.

View Facebook discussion
Date
2018-06-30

Time
12:00 to 16:00
Location
Jubilee Hall
Wakefield Girls' High School
Wentworth Street
Wakefield
WF1 2QS
Cost
£35
£26.00
Further information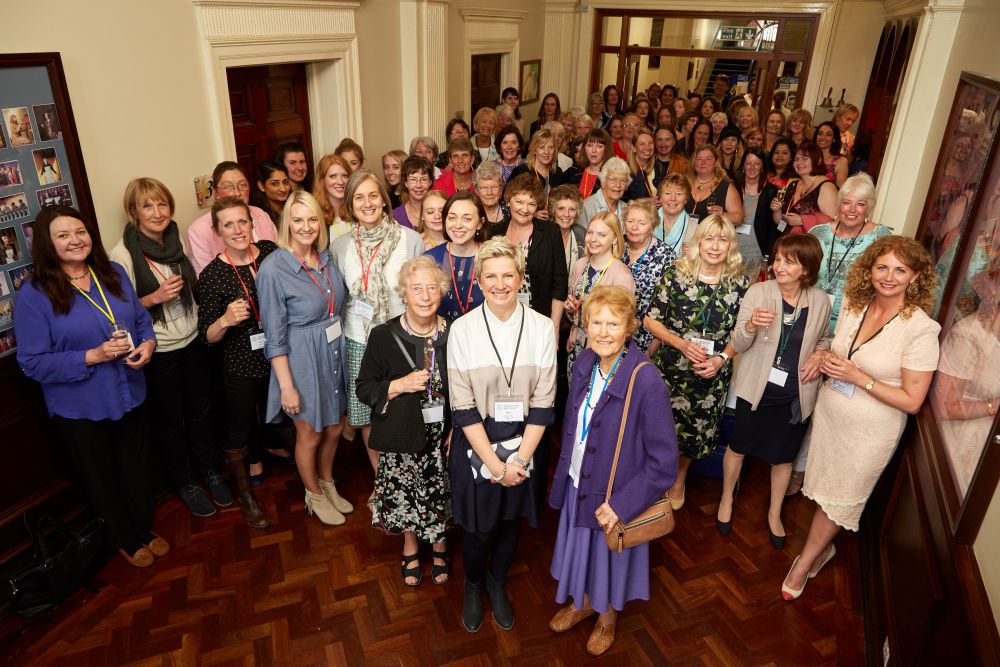 Please join us for our Summer Reunion on Saturday 30 June.
Weather permitting, we will take drinks on the lawn at 12noon, followed by lunch and an opportunity to tour the senior school.
An array of current and former staff will be attending and this will be a perfect opportunity to meet up with old friends and former staff.
If you are from the Class of 2008, 1998, 1988, 1978, or 1968 and want to make this a special reunion, please let us know and we will help you 'rally the troops!'
Tickets are £35 with a discount for those 26 and under at £26.00
Please click here to view the menu from which you will need to make your selections before registering online