Loading....


LONDON DRINKS 2018
This event is not open for registrations

View Facebook discussion
Date
2018-05-17

Time
17:00 to 22:30
Location
Balls Brothers of London
Unit 22
Hay's Galleria
Tooley Street
SE1 2HD
Cost
£10
£-5
Further information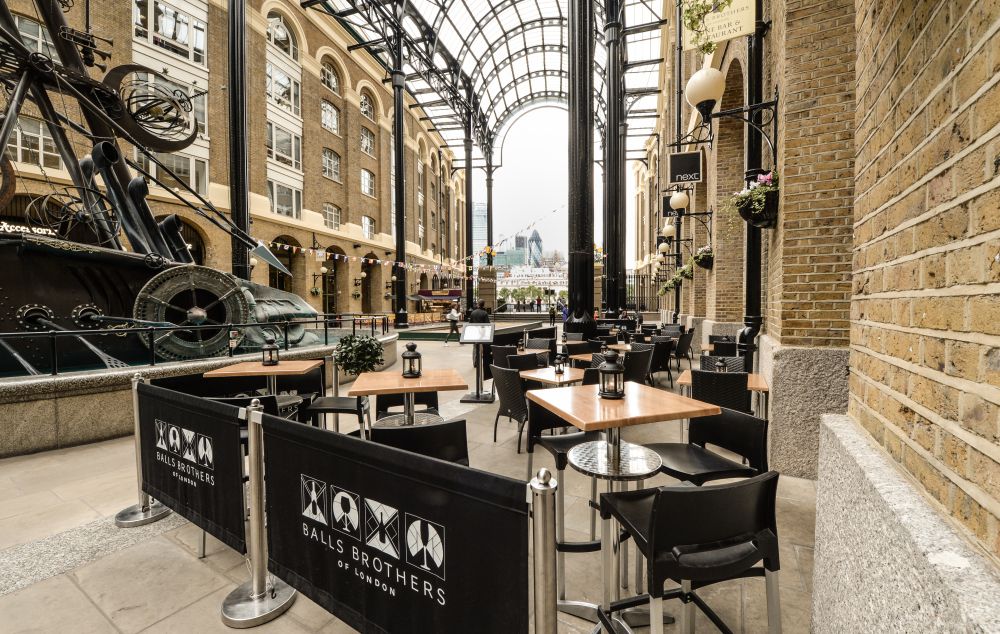 JOIN US AT HAY'S GALLERIA, LONDON BRIDGE
Our summer drinks event will take place at Balls Brothers of London located at Hay's Galleria, London Bridge.

One of London's most memorable venues, Hay's Galleria features an outdoor terrace and covered pétanque pitch and a maze-like cellar bar. With a reputation for their global wines, cocktails and their extensive array of gins, served alongside an eclectic menu, there will be something to wet everyone's palate.

We will be joined by John Cholewa and Tevor Barker, and President Alistair Mckinlay will also be travelling down to have a drink with OS . David Egglestons (WGHS Deputy Head) and Dave Collett (Head of Physics) will be coming along too and look forward to having a chat over drinks in this modern and popular venue.

We are particularly keen to catch up with you if you live and work in or around London, or are a student studying at one of city's universities.

Cost: £10 & £5 for current students includes a drink and assorted nibbles...